About Us
B SAFE SAFETY & SECURITY CONSULTANCY is one of the leading independent third party engineering inspection organizations in U.A.E., helping commercial and industrial clients protect their staff, plant and assets.
Because we are independent from insurance and servicing companies there can never be a conflict of interest. Reliance can be assured in relation to impartiality and independence to provide clients with a common sense approach and sound engineering judgment.
Our Mission
To meet customer expectation through providing wide competitive range of consultancy services, innovative solutions and accredited customized quality, health, safety and environmental trainings by our highly competent professionals.
Our Vision
To be a leading company that provides superior quality of consultancy and training services in all fields of Quality, Health, Safety and Environmental Management all over the UNITED ARAB EMIRATES.
OUR SERVICES
We are proud to present you our latest projects that have behind
a great team and hard work, but very satisfied clients.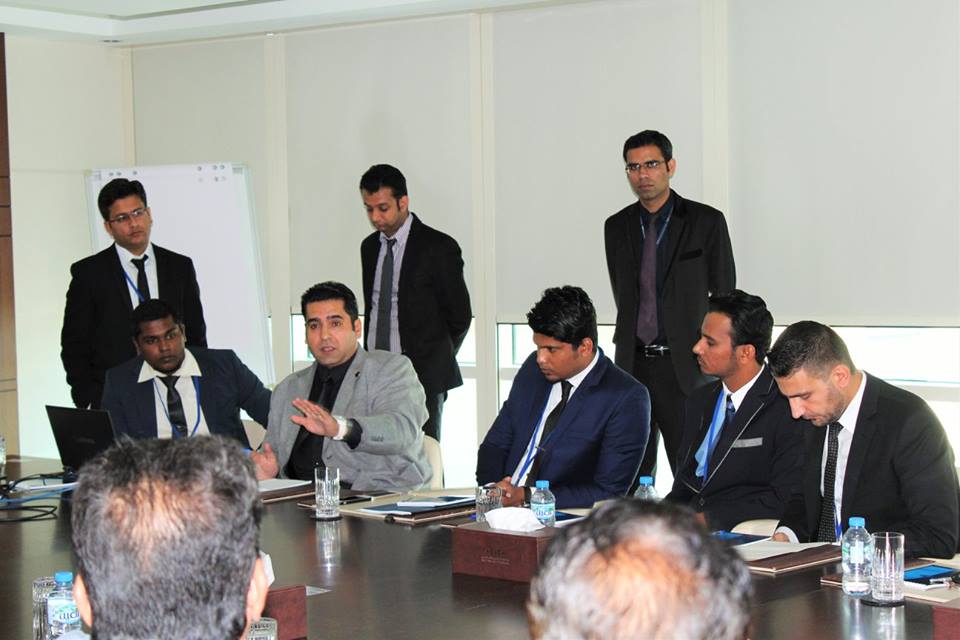 CONSULTANT
Our consultancy services includes full site safety management,site safety consultancy, safety plans, safety procedure and policy, safety manual regulations, safety inspections, site fire and emergency evacuation procedures, industrial safety advice and survey, risk assessment and management, company safety manual, and regulations to ensure safe and healthy environment requirements.
WHY CHOOSE US?
Being the best in our field means that we are committed to every project, we have ingenious ideas
that become reality and we make every client happy.